There are literally hundreds of fantastic online casino games for players to enjoy at Box24 Casino. Whether it's the traditional card and table games like Roulette, Blackjack or Baccarat, or alternatively more unique and rewarding gaming choices like Keno, progressive jackpots and video poker, players are guaranteed a fun-filled online gambling experience. In our casino lobby you'll also find our visually stunning array of Box24 Casino progressive jackpot games. Some of our most popular titles include Money Magic, Major Moolah, Strike Gold and 1,000,000 Reels B.C. These games offer unique yet quality casino entertainment and thrilling Box24 Casino bonus rounds that make for a truly unforgettable casino experience.
Download Box24 Casino or try our Flash games to make your millions. The jackpots offered in our progressive games are continuously growing as more and more players are placing their bets into the prize pot. If you're a progressive game fanatic, or even if you've never played a progressive game before, you're sure to find your new favorite casino game here at Box24 Casino.
Our Money Magic progressive slot game brings endless fun and entertainment and huge sums of winnings that can transform lives. Simple, interactive interface and 5-reels make this an always popular online slots game. Indeed, our Money Magic slots game is a riveting way to experience slots. Our Strike Gold progressive slot game lets you dig for treasure wherever you are. Just scoop up a winning combination on the reels and the bags of priceless gold are all yours!
For those who seek life-changing jackpots, have a go at our Major Moolah. Spin the lever and watch the enthralling reels roll and hope that the winning combo land in a row to win you the jackpot that can change your life forever. Meanwhile, our 1,000,000 Reels B.C. will take you to the ancient world filled with dinosaurs and frolicking creatures. Come join the huge number of casino players who enjoy the thrills of the ancient world in this enthralling progressive slot game.
The pinnacle of casino entertainment, our Box24 Casino progressive jackpot games offer players the opportunity to score six, or even seven-figure wins. With so many top titles to choose from, it's no easy feat choosing your favorite. All these games have tons of exciting features, including bonus rounds, scatter and wild symbols, and multiple pay-lines for multiple chances to win big money.
Don't miss out on this great chance for you to win massive prizes, download our casino software or play on the web to enjoy your favorite progressive games.
Other Games to Play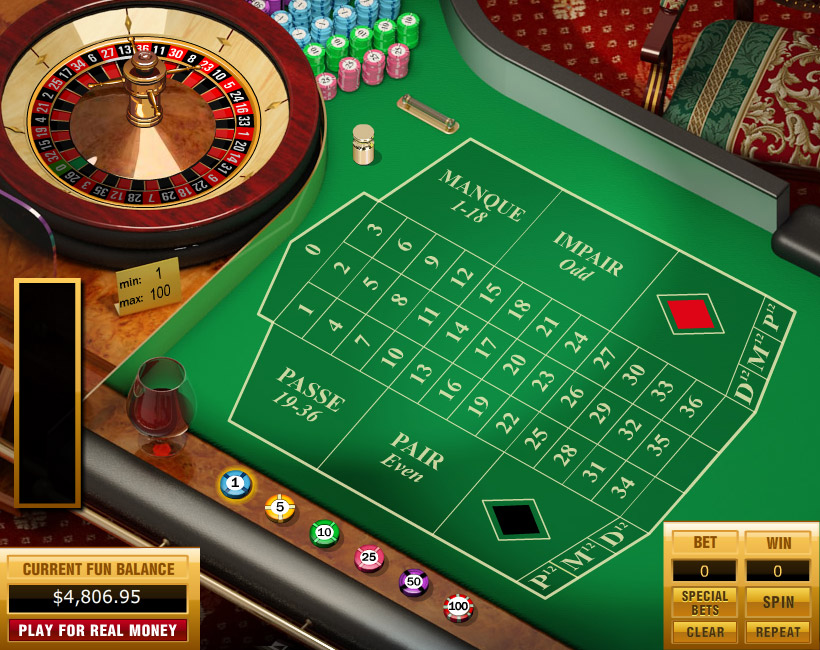 Last updated on March 23, 2023